A/N~Hey y'all! It's Q'Zion! My goodness, was this Friday busy for me. But thank God that I have a three-day weekend since the 5th of September is Labor Day! Anyway, because tonight is the start of the weekend for me, I though I'd repost this list of things that I like to do to make the most of the end of each week. I hope you all enjoy it! ♡
Let's face it–we all sigh with relief when we go home and/or get finished with work on a Friday. We have a whole 2 days ahead of us to relax and enjoy our weekend. Personally, I'm a HUGE FAN of my weekends, and I do as much work as I can throughout the week to make the most of every Saturday and Sunday. And since the weekend is coming up, I thought it'd be a cool idea to share some of the ways that I like to spend my short vacations. So what are we waiting for? Let's get into it! 
⒈ Go to a Library ♡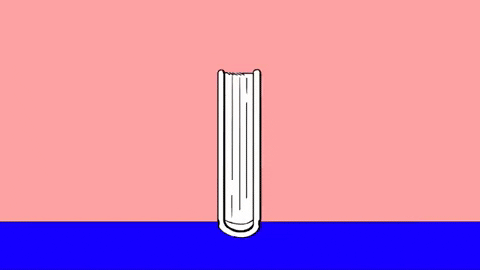 Okay, so this one may be a little obvious since most of my followers know how much I love to read. However, reading is one of my favorite activities to do on a weekend. I have a whole 48 hours to start a new book or maybe even finish one that I've been procrastinating, for some time. Don't you just love that feeling when you sat down and finished a book that you haven't picked up in a while? I sure do!
⒉ Binge My Favorite TV Show ♡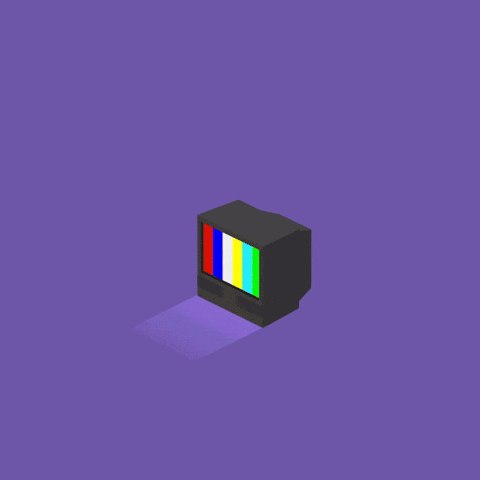 Throughout the week, it's easy to forget about some of my favorite TV shows, or simply replace watching them with schoolwork, family time, and the occasional naps. When the weekend comes along, I usually spend a couple hours catching up on the new seasons of the shows that I love. And if a new movie just came out on Disney+, it's not a surprise if we have a family movie night, too.
⒊ Go to Church ♡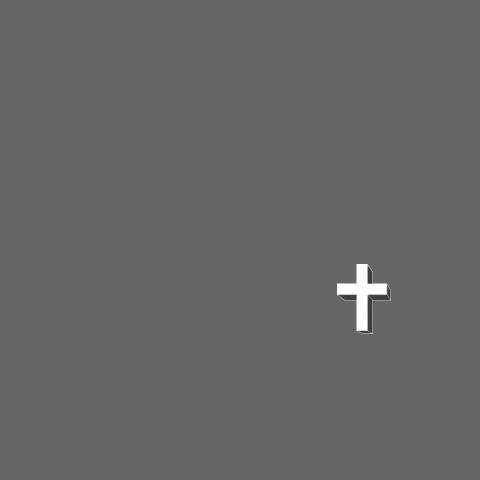 One of the perfect ways to start my week and be refreshed before school starts on Monday is fellowshipping and learning the Word in the House of God. Praise and worship, seeing my family and friends, and socializing with other believers is always a blessing and one of the best parts of my week. It makes me feel happier and closer to God when I listen to His Word.
⒋ Fun in the Sun at the Beach or Pool ♡
Due to COVID-19, it seriously has been a while since I've went to the beach or the pool. But that doesn't take away from the fact that I love changing into my bathing suit and having some fun in the sun. Since spring is here, and summer is not too far from now, it's the perfect time of year to hit the beach and go for a swim.
⒌ Bake a New Recipe ♡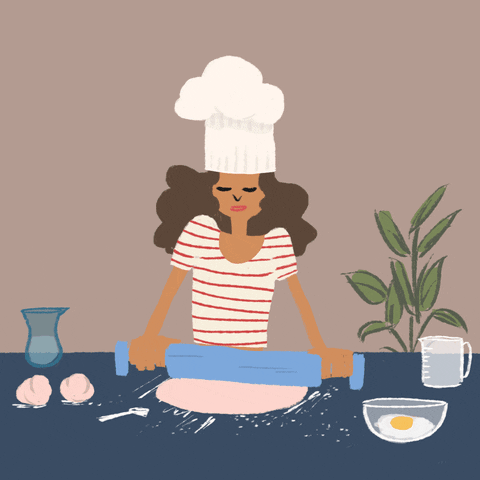 Although I don't get in the kitchen often (at least not to cook or bake) Friday nights and weekends are the perfect opportunity to learn a new recipe and spend time with Goodmommy. For me, cooking can be so relaxing and satisfying. The fact that you can whip up some ingredients, place it in the oven, and take it out to see a masterpiece is always super rewarding. Especially when you get to eat your creation, when your all done.
⒍ Have a Picnic ♡
Honestly, I've only been to a picnic once in my life, as far as I can recall. But I must say that I love to eat in nice weather, especially in a screened-in patio or on a balcony. You get to admire the sunshine while eating your lunch. Picnicking seems to be pretty similar and great for spring time. Especially on a weekend!
---
Weekends are a time for us to take a break from work and school and focus on family and the hobbies that we love the most. Therefore, we might as well make the most of every second. Hopefully, this list gave you some inspiration for how you can spend your short vacation.
What are some of your favorite ways to spend the weekends? Feel free to comment down below.
Have a beautiful weekend, everybody! God bless you all, and I will catch you next time! Peace in! ♡